Open call trainings and individual coaching sessions
Training course
The Art of Facilitation
---
Do you want to strengthen your self-confidence as a trainer or facilitator? Or enrich your workshops with theater and team coaching tools, to design more engaging activities? Or become more confident, increase your spontaneity, relying on intuition, creativity and flexibility while learning in an international group? If these questions resonate with you, you are very much welcomed in our E+ training course!
View details
Training course
Problem solving and decision making
---
Educators, trainers and other people working with groups have to face conflicts continuously. These conflicts can be either a result of resistance in the learning process or tension from unresolved issues that have been building up. The seminar will help develop a solution-oriented attitude, acquire a multitude of skills for handling conflicts and boost creativity, self-reliance and self-confidence in dealing with difficult situations.
View details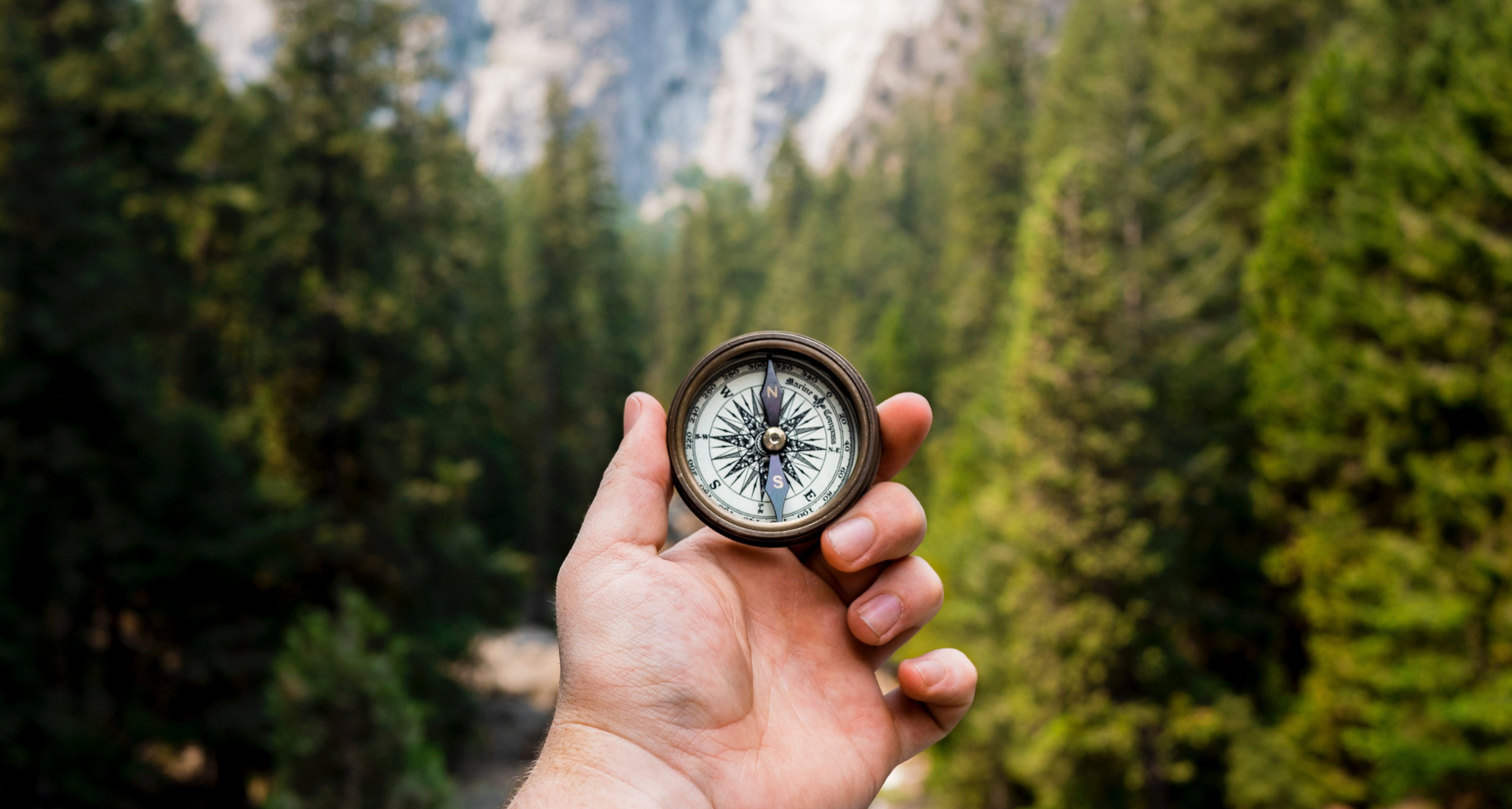 Training course
Coaching for Educators
---
The main objective of the course is to empower Educators by providing them with coaching tools that will help overcome 21st century educational challenges such as engaging students in learning, diverse educational needs, bringing accountability to the learners' side, handling conflicts and stimulating cooperation. In this 5 days course you will get the tools that you will be able to apply in your daily work with students.
View details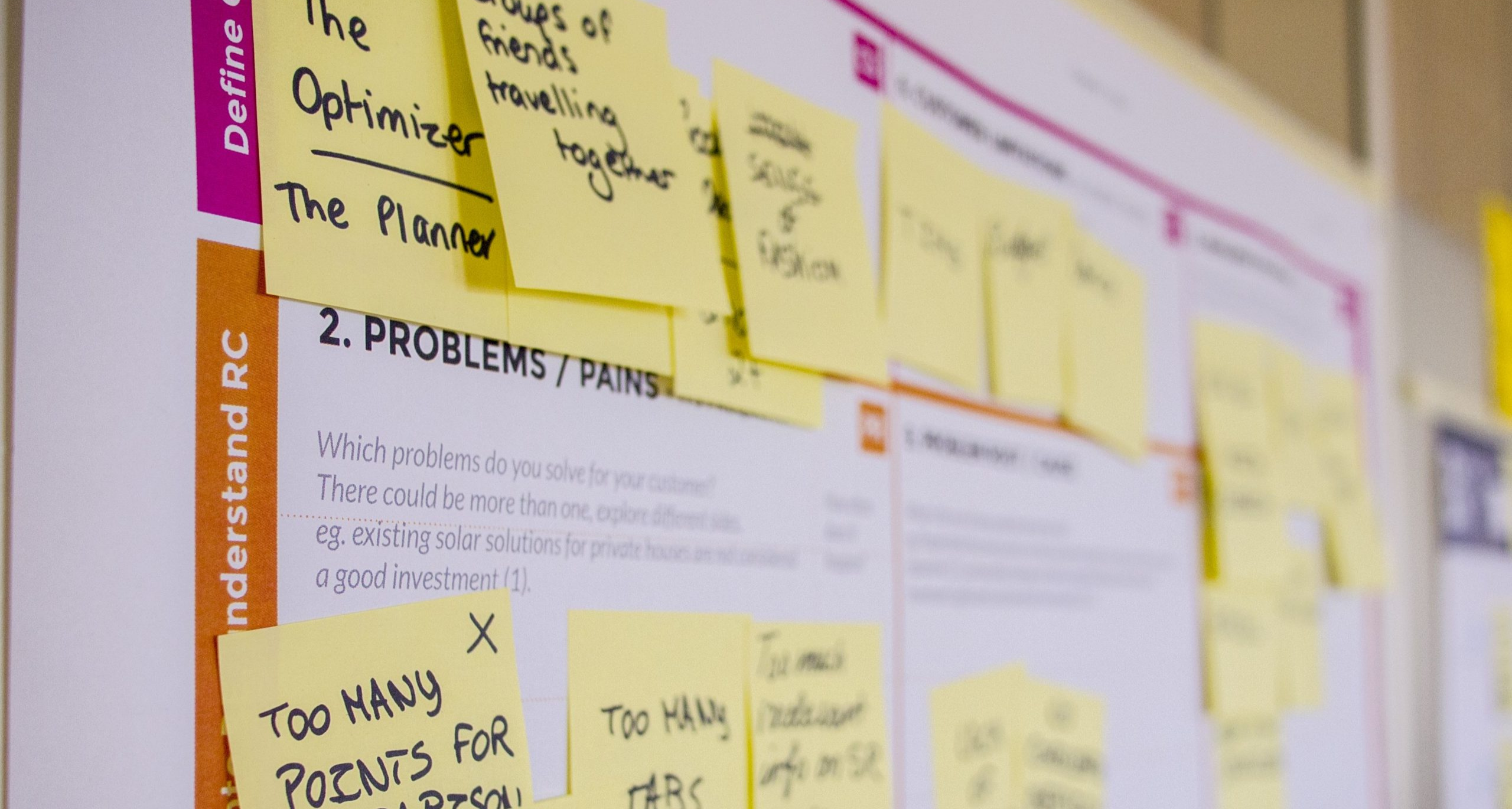 Training course
Design Thinking for Educators
---
In this 5-day seminar you will experience design thinking process from the perspective of a participant and you will step into the role of facilitator and lead the group in a selected modules from the process. You will experience how to lead an interdisciplinary team in order to generate results based on the Design Thinking process. We will work on real-life challenges taken from the working environments of the seminar's participants.
View details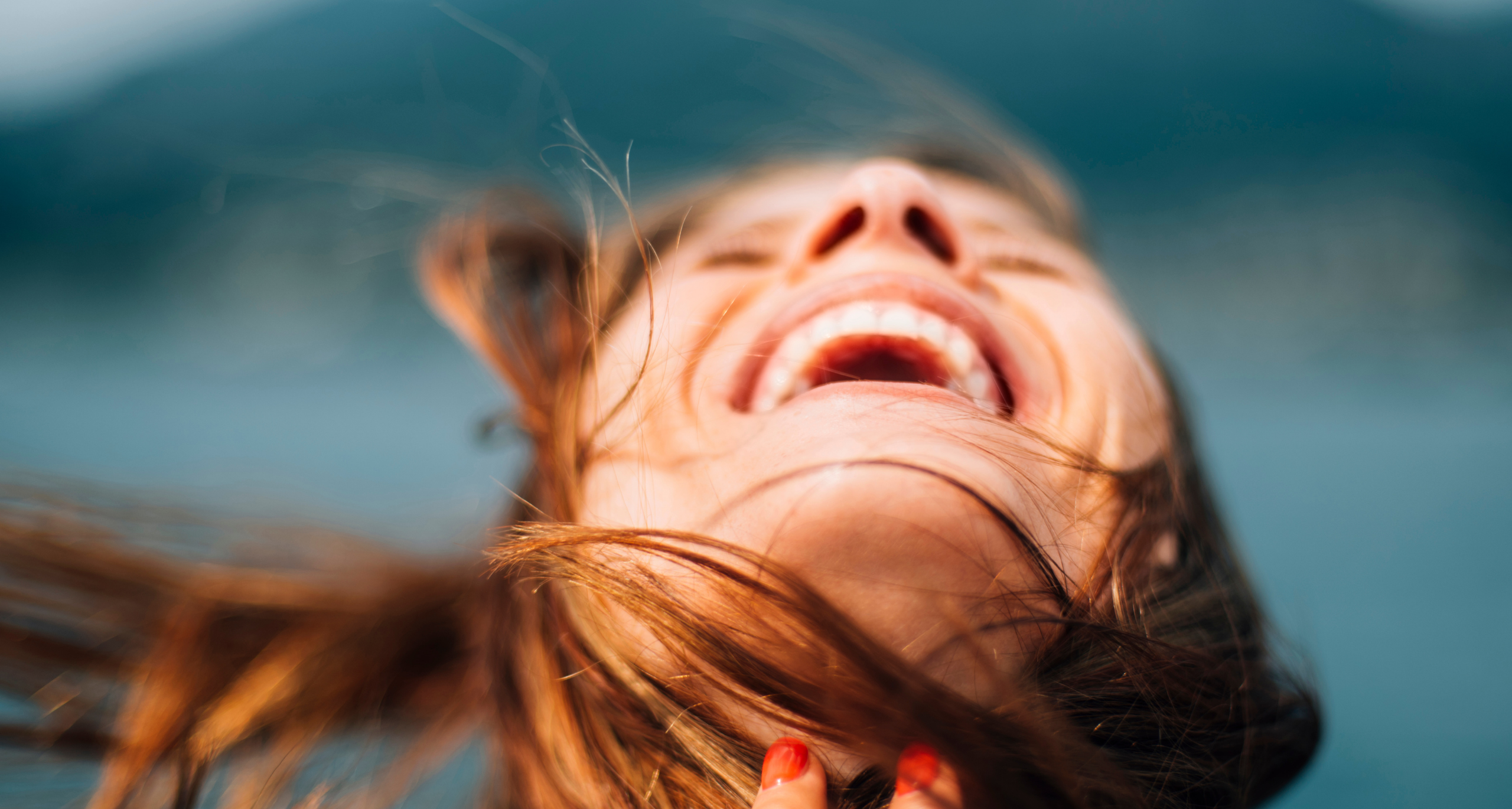 Coaching
One-on-one coaching sessions
---
We believe that you have all the resources you need to achieve what you want. We can help you discover them.
View details