English for educators (Level II) in Dublin
Further trips within the ELEVATE project are behind us. This time our trainers went to beautiful Ireland for a five-day language course.
On July 8-12, 2019, the English for educators (Level II) training course was organized by a Cypriot organization – Dorea Educational Institute. This 5-day training took place in Dublin, Ireland. Together with 22 other people from many countries in Europe, we were immersed in English.
As a result of this trip, two of our trainers developed their skills in using English so as to conduct workshops and training in this language for international groups of students.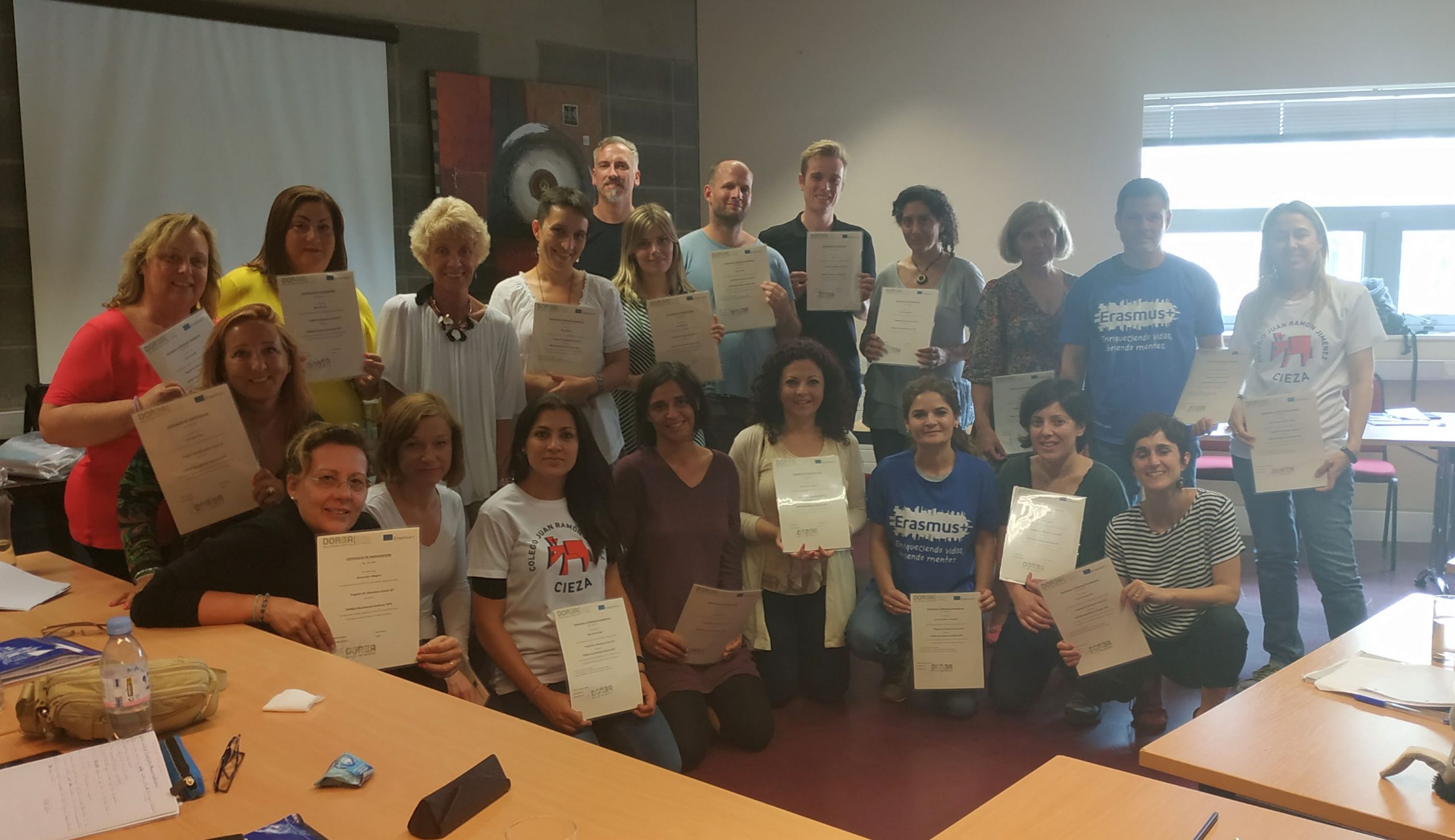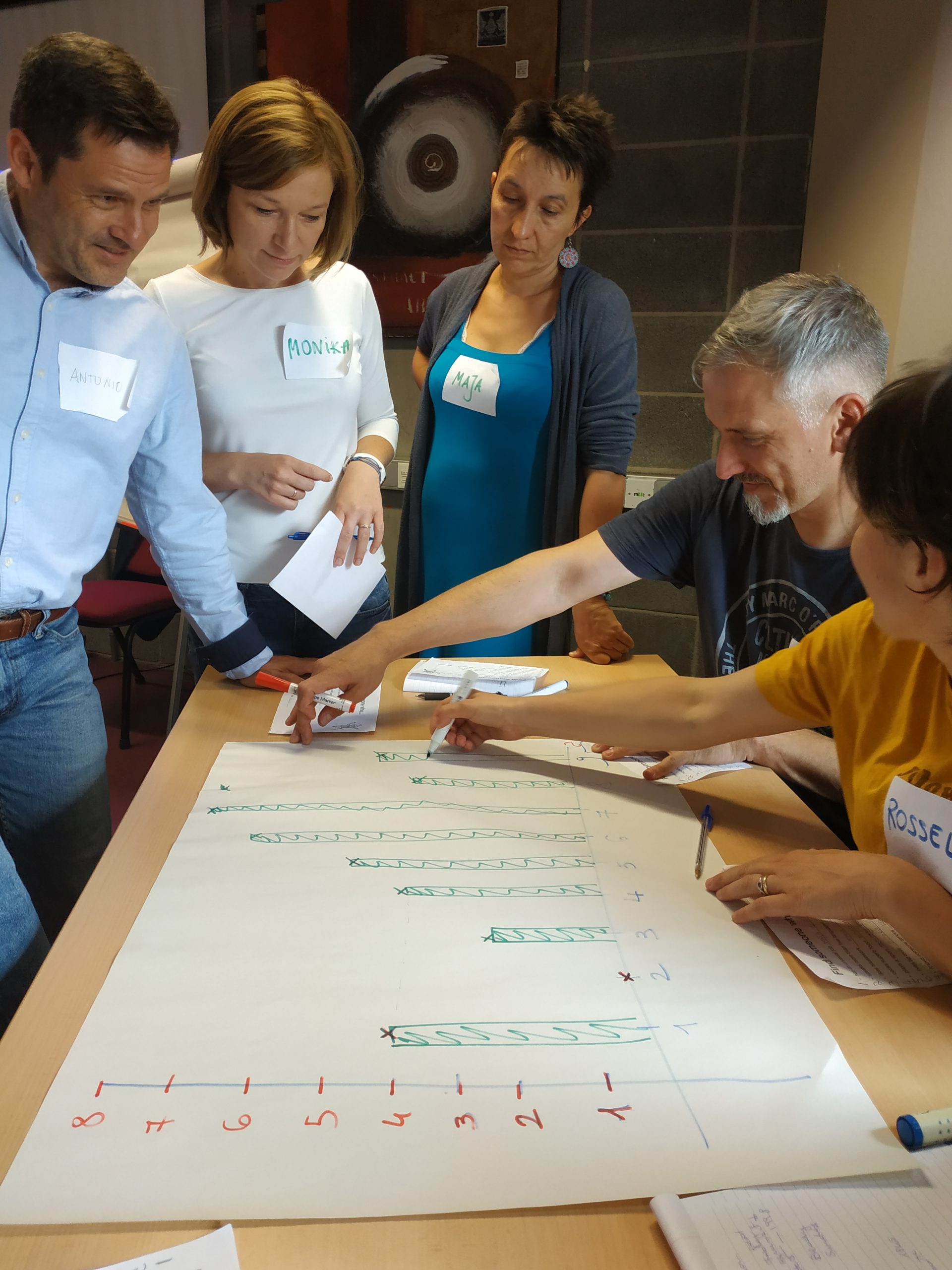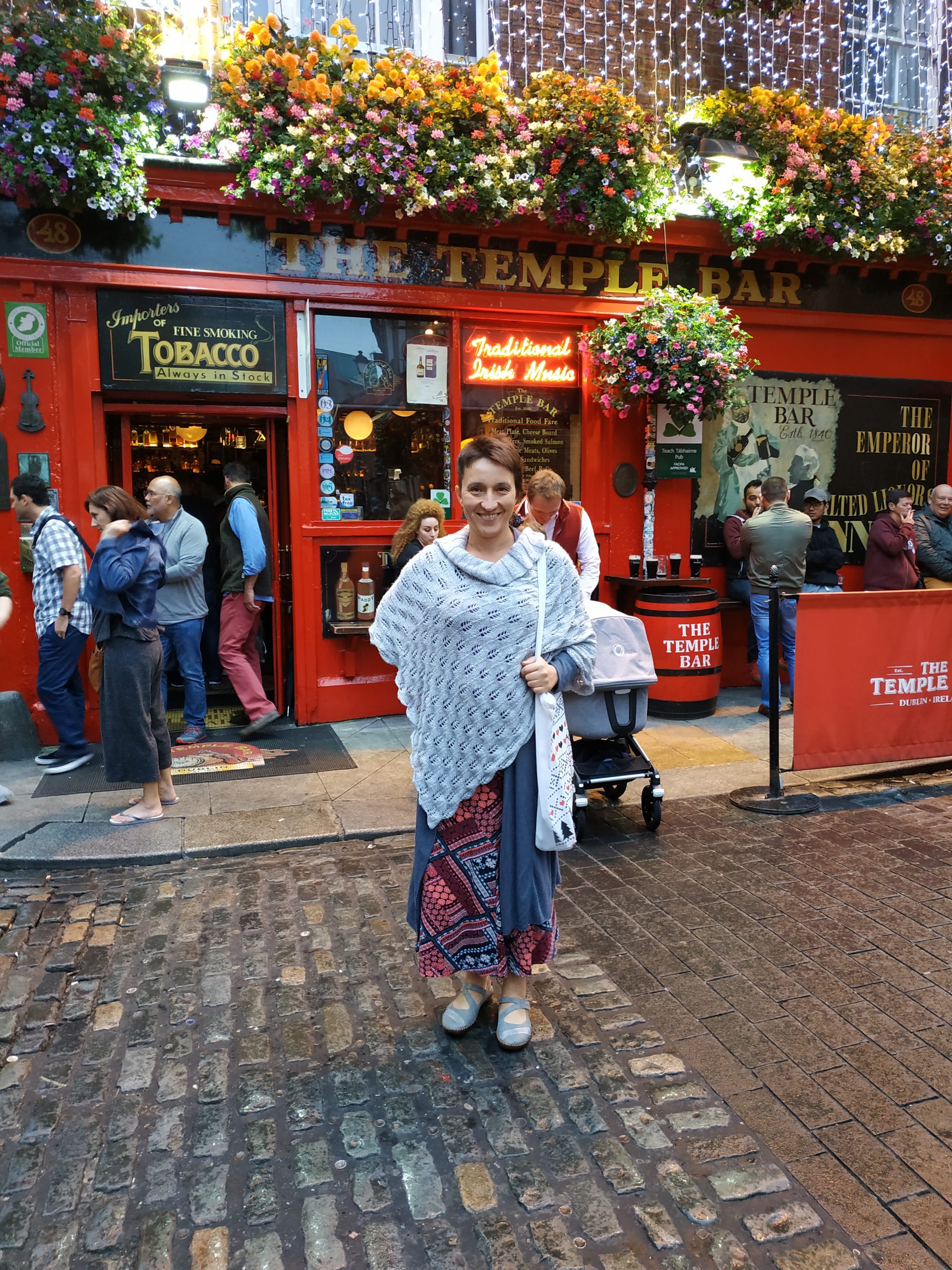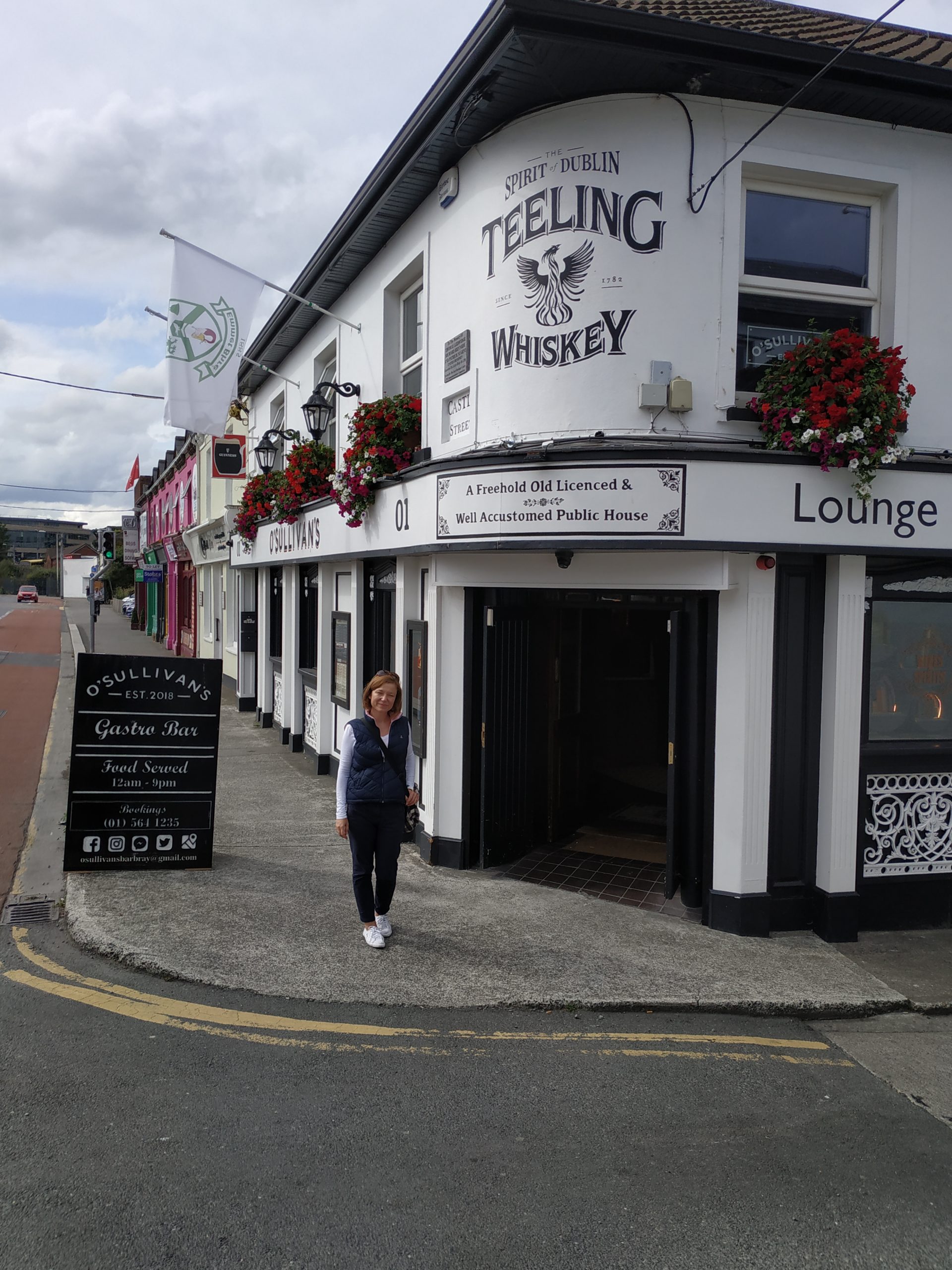 An extremely valuable experience for me was the opportunity to immerse myself in the English language. Not only during my stay in the training room, but also outside of it – in shops, cafes, museums and buses. Thanks to this, I became familiar with the beautiful sound of this language.
Projekt współfinansowany w ramach programu Unii Europejskiej Erasmus+ (Akcja 1 Mobilność edukacyjna, Mobilność kadry edukacji dorosłych, numer umowy 2018-1-PL01-KA104-049658).