Training
Boosting Creative Thinking
Creativity is an attitude, a mental process resulting in the emergence of new ideas, new associations, connections with already existing ideas and concepts. Creative thinking leads to original and appropriate solutions. An alternative, more everyday definition of creativity is simply the ability to create something new.
Creativity is often understood as a phenomenon that occurs only in the artistic world - it is attributed to painters, writers, musicians. However, it is present in every area of our lives and can be used in all areas of interest.
After all, you can be a creative teacher, just like you can be a creative hairdresser or a doctor. It is said that we are born creative, only over time we start to suppress this ability, doubting ourselves or blindly following mass trends. Our training course will help you revive the creativity you have always had and use it in all areas of your life.
Register here!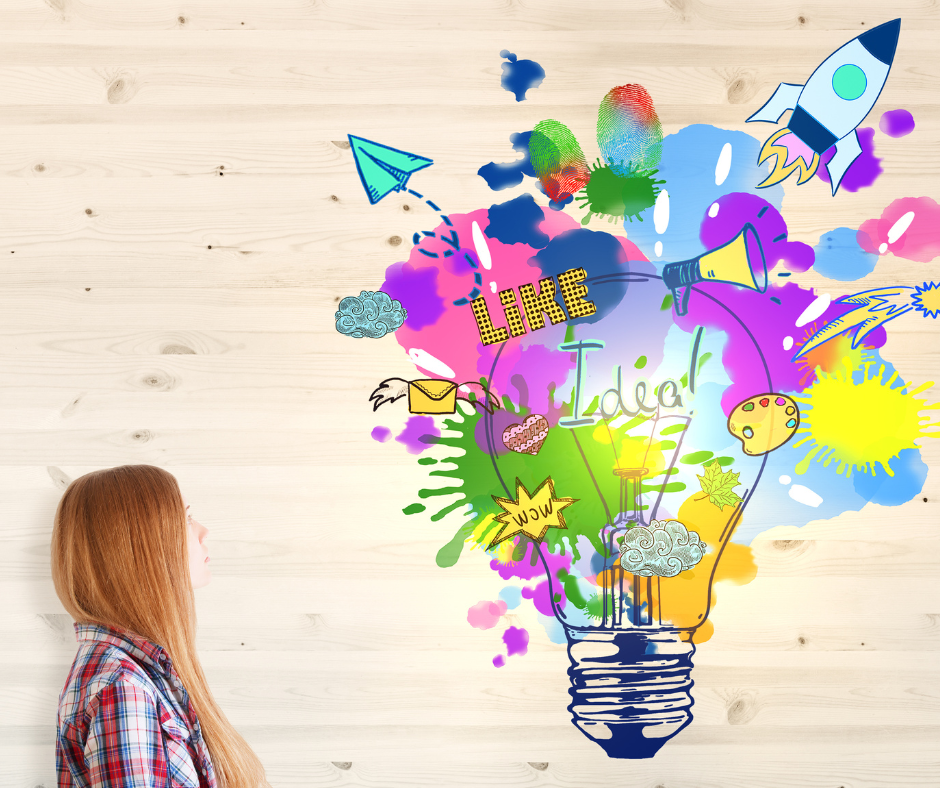 About
The main goal of the training is to discover the ability of creative thinking and train it by the participants. By learning and practically using the knowledge of creative thinking, you will feel more efficient and ready for the daily challenges of the dynamic world.
During the 5-day training you will learn the process of questioning and combinational thinking and transformational methods, as well as methods of creative problem solving that you will be able to practice, and then start using them at home, work, pursuing your passion or establishing interpersonal relationships. We will also take the time to allow you to start living a more creative life in line with your natural abilities, desires and following your curiosity.
The training method
Training time is primarily dedicated to learning through experience, trying, creating, being with yourself, but also interacting with others. Thanks to the workshops, you will learn specific tools and exercises used to ignite and train creativity and then be able to use it in real situations. The experience during the workshop will be supported by the presentation of theory in the form of mini-lectures and presentations, as well as activities supporting individual and group reflection.
For whom?
Teachers, teacher trainers, careers officers, educational counsellors, psychologists, school managers, HRM professionals, trainers, coaches, adult education staff
Competences Acquired by Participants:
Thanks to the training:
you will learn the pillars of creativity, and understand the differences but also the relationships between exploratory, combinational and transformational thinking

you will practically develop and practice finding creative solutions

you will discover the layers of innovation in yourself

you will relax, unwind and have fun

you will be able to introduce the learned methods into everyday life on a professional and personal level
Certificates Awarded
Certificate of attendance & certificate of competence (skills & competences required – Europass CV)
Europass mobility certificates – to be issued by the applicant's National Agency (NA)
Daily Programme
Day 1 – 10.00 – 15.00
Introduction to the training: objectives, methods, program

Determining participants' expectations, team building

Why do we need motivation for creative work?
Day 2 – 10.00 – 15.00
How creatively do I perceive the world? – practicing questioning thinking

Creative combination – practice combinational thinking

Creative transforming – transformative thinking exercise
Day 3 – 10.00 – 15.00
Deadlock, criticism and creative block – how to deal with them in the creative process

Advanced creativity – methods of creative problem solving

The importance of relaxation, pleasure and the state of flow in creative work
Day 4 – 10.00 – 15.00
Working with words and stories – storytelling and brain writing

Working with an image and a symbol

Developing your own creative method CREATIVE ME- part. I
Day 5 – 10.00 – 15.00
Developing your creative method of action CREATIVE ME – part. II

Summary of the training – evaluation and certificates ceremony
The Trainers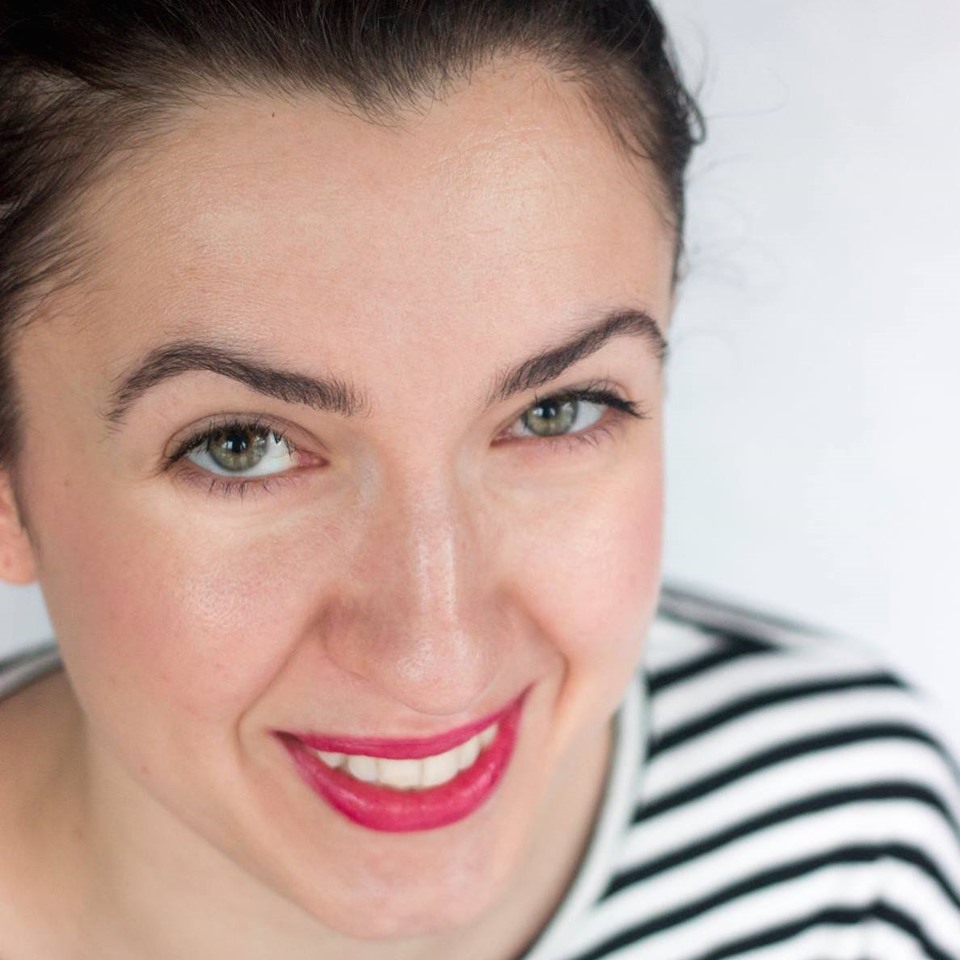 Agnieszka Zawiślak
Agnieszka Zawiślak is an educator, trainer, coach and facilitator. She graduated from Cultural Studies and Pedagogy at the University of Silesia in Katowice and the Coaching Academy at the Coaching People Institute in Katowice. Since 2006, she has been involved in international youth projects, in which she initially took part as a participant – volunteer, and over time, experience and education gained through participation in training, seminars and courses, she started working as a freelance trainer and facilitator. He currently works with youth organizations across Europe.
She believes that learning and development comes from many different life experiences that allow an individual to experience stepping out of their comfort zone – "Out of the comfort zone is where the magic begins."
Practical information
Participation fee
€450, which includes: tuition fee and training material, certificate of competence, farewell dinner, administration costs, coffee breaks
Language
The training is given in simple and easy to understand English.
How to apply
If you wish to apply, click the register button on the right and fill in the registration form. We will confirm that we received your application within 3 working days.
| | | | |
| --- | --- | --- | --- |
| Dates | Location | Status | Registration |
| 20.11.2023 - 24.11.2023 | Barcelona - Spain | Confirmed | Register here |
| 22.04.2024 - 26.04.2024 | Athens - Greece | Confirmed | Register here |
| 16.09.2024 - 20.09.2024 | Gdańsk - Poland | Confirmed | Register here |
| 25.11.2024 - 29.11.2024 | Barcelona - Spain | Confirmed | Register here |
Get Erasmus+ grant to participate in this course
You can apply at your Erasmus+ National Agency (NA) for a grant to participate in these courses till 23th February 2023 at 12:00 (midday Brussels time). More information on your National Agency website.
We offer help in preparing your project call.