Training
Mindfulness and meditation for Educators
The training was created for teachers, trainers, and school staff who are interested in learning about benefits of mindfulness and how to implement it in teaching programs and school environment for best benefits for students and teachers.
Register here!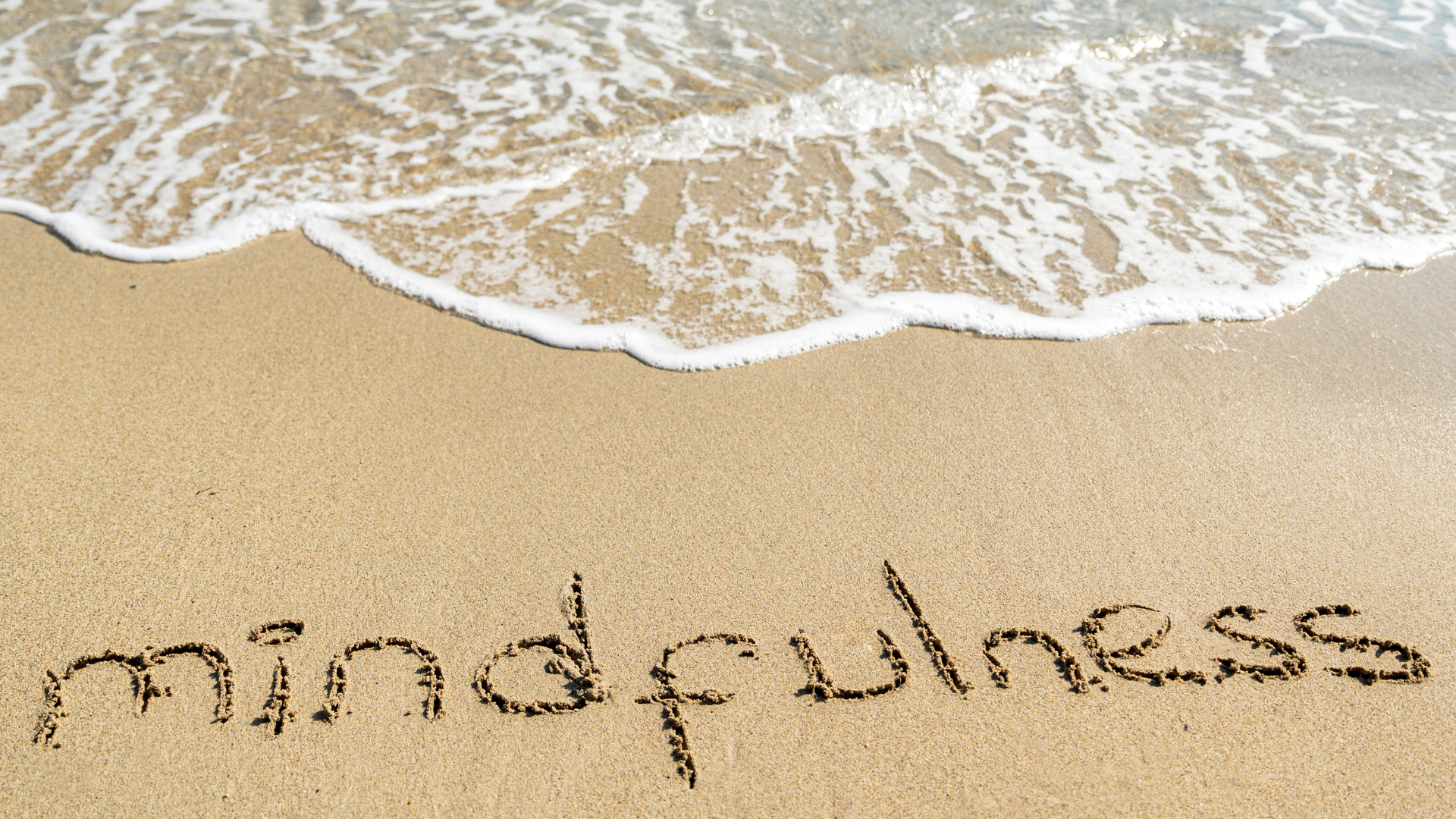 About
Mindfulness and meditation training will be a focus on practical knowledge and effective tools and methods that help educators to experience the benefits of mindfulness and meditation by building a foundation of self-practice. Practitioners will be encouraged to implement and cultivate mindfulness in schools based on their own experience during the training.
Main goals of training:
By the end of the course, participants will have a toolbox of Mindfulness and meditation methods. They will experience and understand benefits of practice such as:
stress reduction,

incising productivity,

incising creativity,

incising motivation,

incising personality, intelligence, SELF-CONFIDENCE, 

greater tolerance and control in the face of stress situations, 

increase in personal satisfaction and self-esteem. 
The training method
Training is focused on practical implementations of Mindfulness and Meditation by using a variety of methods. Thanks to that, methods are easy to implement in various environments and situations. You will explore formal and informal mindfulness practices such as: Meditation, body scan meditation, visualization, embodiment, breath work, mindful art, mindful eating.
For whom?
Teachers, teacher trainers, careers officers, educational counsellors, psychologists, school managers, HRM professionals, trainers, coaches, adult education staff
Competences Acquired by Participants:
The main aim of the training is to develop understanding of benefits of mindfulness and meditation, practical skills and toolkit of methods for teachers and trainers that will support then and tier students.
After the training Participants will:
understand how mindfulness and meditation will help increase emotional control, reduce stress, increase motivation and focus of students

be able to adopted learned techniques to school environment according to individual needs

learn how to promote and teach students and colleagues self-awareness, self-control, and self-management

develop self-practice

develop unique techniques and practices to work with students and teachers 

exchange of experience and good practice.
Certificates Awarded
Certificate of attendance & certificate of competence (skills & competences required – Europass CV)
Europass mobility certificates – to be issued by the applicant's National Agency (NA)
Daily Programme
Monday 10:00-17:00
The essence of Mindfulness and its types 

Practicing formal and informal mindfulness

The awareness triangle: body, thoughts and emotions

Opportunities to practice mindfulness at work and in personal life
Tuesday 9:00-16:00
The Attitudes of Mindfulness according to Jon Kabat-Zinn

The essence of meditation 

Meditation postures 

Meditation benefits including stress reduction
Wednesday 9:00-16:00
Mindfulness in motion 

Work with the body 

Breathing techniques 

Practice mindfulness in everyday life
Thursday 9:00-16:00
Be mindful of emotions 

Ways to deal with emotionally difficult situations with mindfulness 

Self-consciousness 

Practicing mindfulness, including body scan
Friday 9:00-16:00
Possibilities of implementing mindfulness practices in personal life 

Mindful awareness of sounds, thoughts, and emotions 

Movement exercises to support creativity 

Possibilities of implementing mindfulness practices at work

Summary and closing of the whole training
The Trainers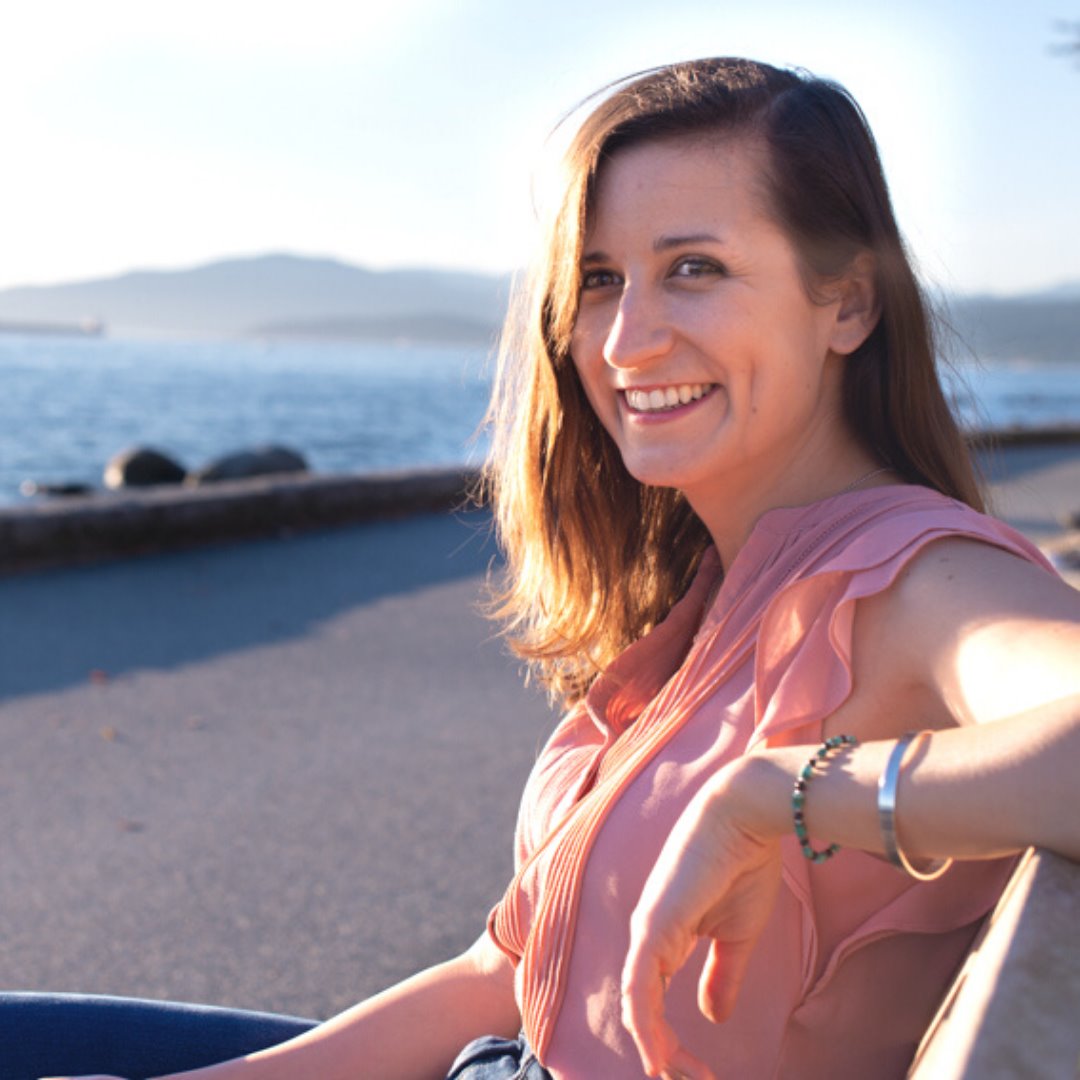 Justyna Grochocińska
I created Slow Soul Studio, where I help exceptional women like you to live in harmony with yourself, reach your fullest potential, using the best methods: RTT hypnotherapy and soul level coaching. I will guide you to discover your soul purpose and unlock your potential so that you can realize yourself in abundance!
Dates and locations
06.07 – 10.07.2023 Nasutów (Poland)
21.09 – 25.09.2023 Sopot (Poland)
23.11 – 27.11.2023 Nasutów (Poland)
18.01 – 22.01.2024 Sopot (Poland)
Practical information
Participation fee
€450, which includes: tuition fee and training material, certificate of competence, farewell dinner, administration costs, coffee breaks
Language
The training is given in simple and easy to understand English.
How to apply
If you wish to apply, click the register button on the right and fill in the registration form. We will confirm that we received your application within 3 working days.
Get Erasmus+ grant to participate in this course
You can apply at your Erasmus+ National Agency (NA) for a grant to participate in these courses till 23th February 2023 at 12:00 (midday Brussels time). More information on your National Agency website.
We offer help in preparing your project call.