A labor market seems to be a tricky puzzle and we – youngsters – are stressed about stepping in it even when some of us have an idea of our career path. If there is no idea we feel more lost and motivation is low which definitely doesn't help. 
How to figure out this situation? 5 polish youngsters were working on it in an international environment at the Erasmus+ Youth Exchange "Play the Way": Alicja, Agnieszka, Jagoda, Monika and Michał.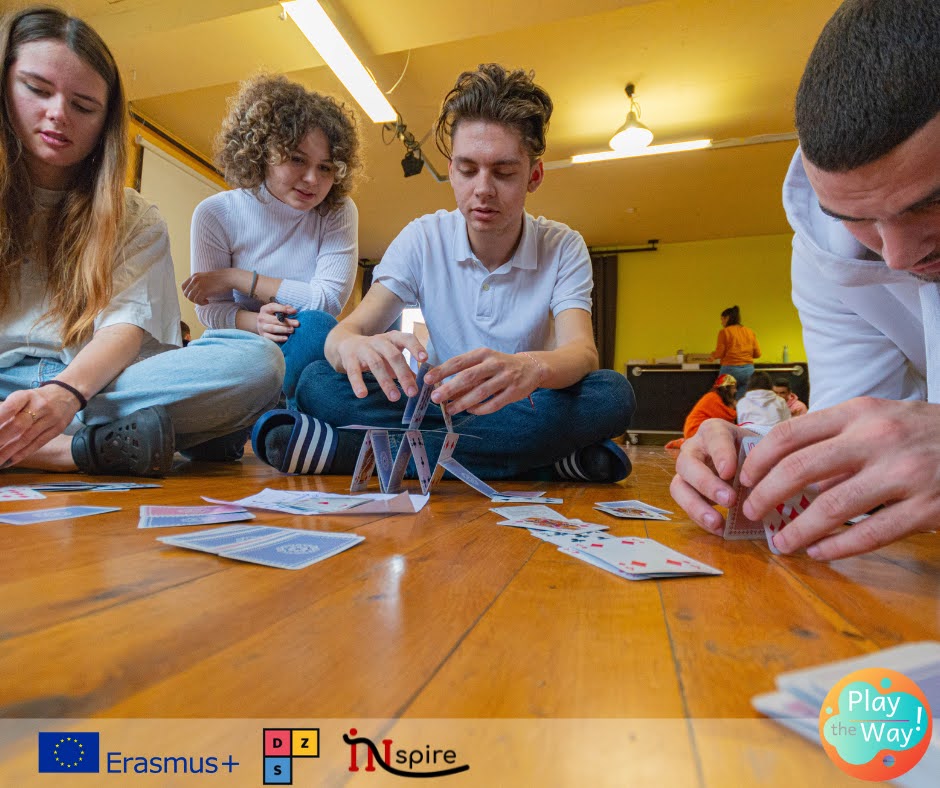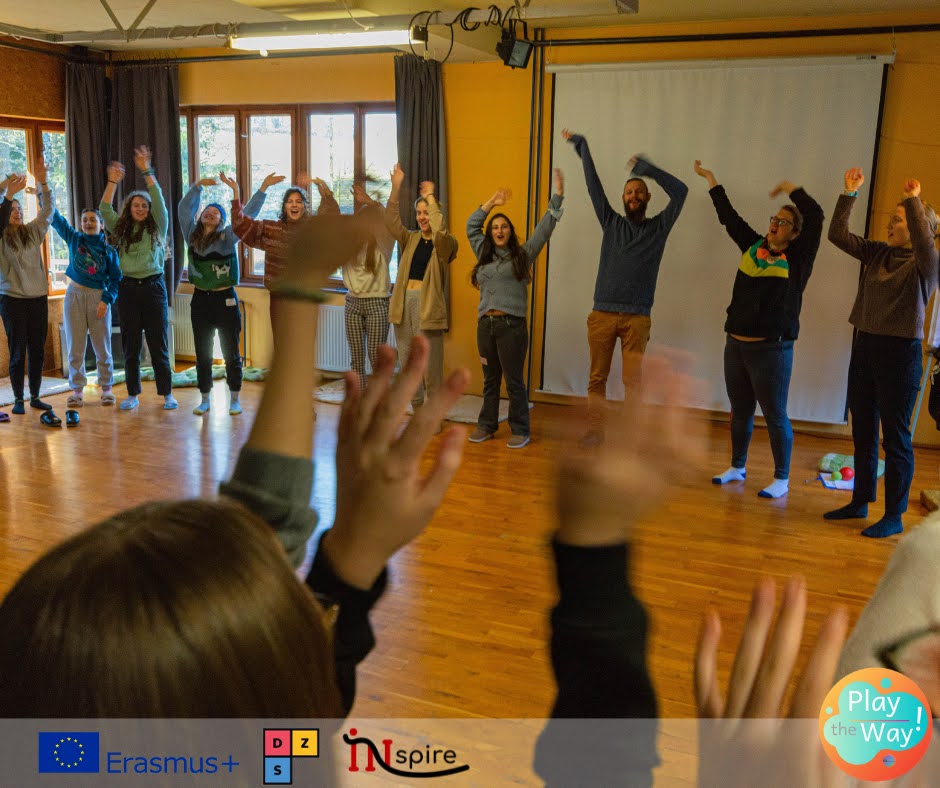 The choice of the organizators was to use gamification as a tool for participants to dip into the labor market topic. Sounds unconventional but it worked very well. Jagoda says:
"I learned how to behave during an interview in order to do the best. I also acquired CV writing skills and found out how to find my dream job."
And Michał emphasizes:
"From the very beginning I could quickly feel the homely and friendly atmosphere, which was very conducive to learning in many valuable aspects, such as the realities of the job market, preparing a good CV and learning active listening."
What's more, Agnieszka comments the value of the international character of the event:
"One of the equally important parts of this experience for me was the fact that I was able to meet people from 10 nationalities, it gave me the opportunity to know and see that the concerns of young people about their future work and life apply to everyone."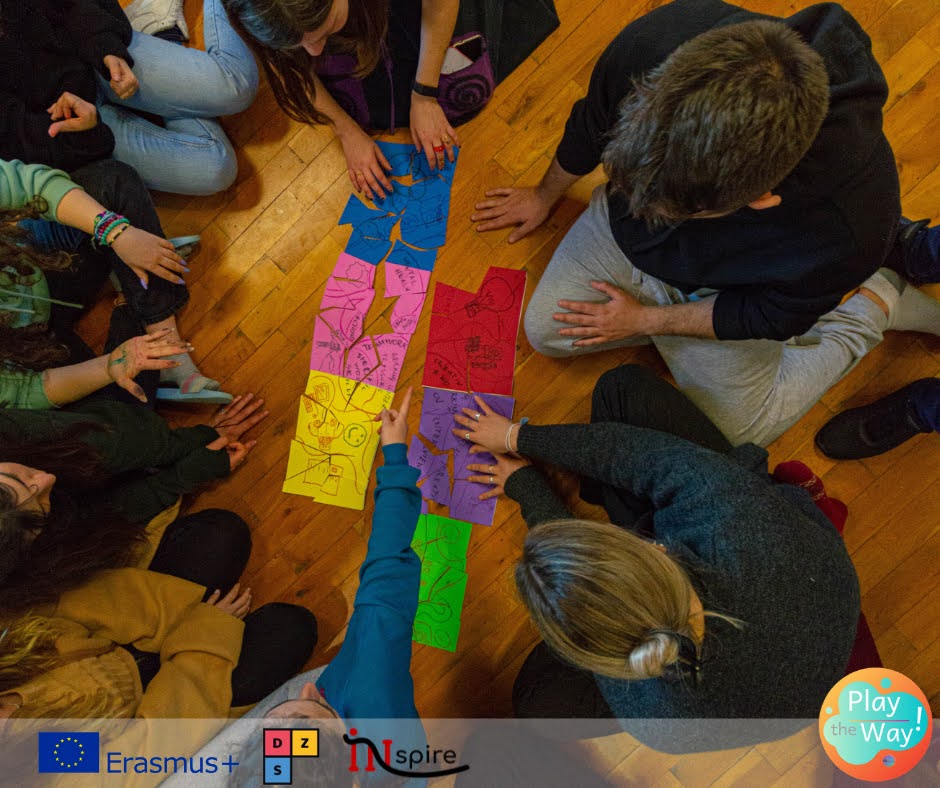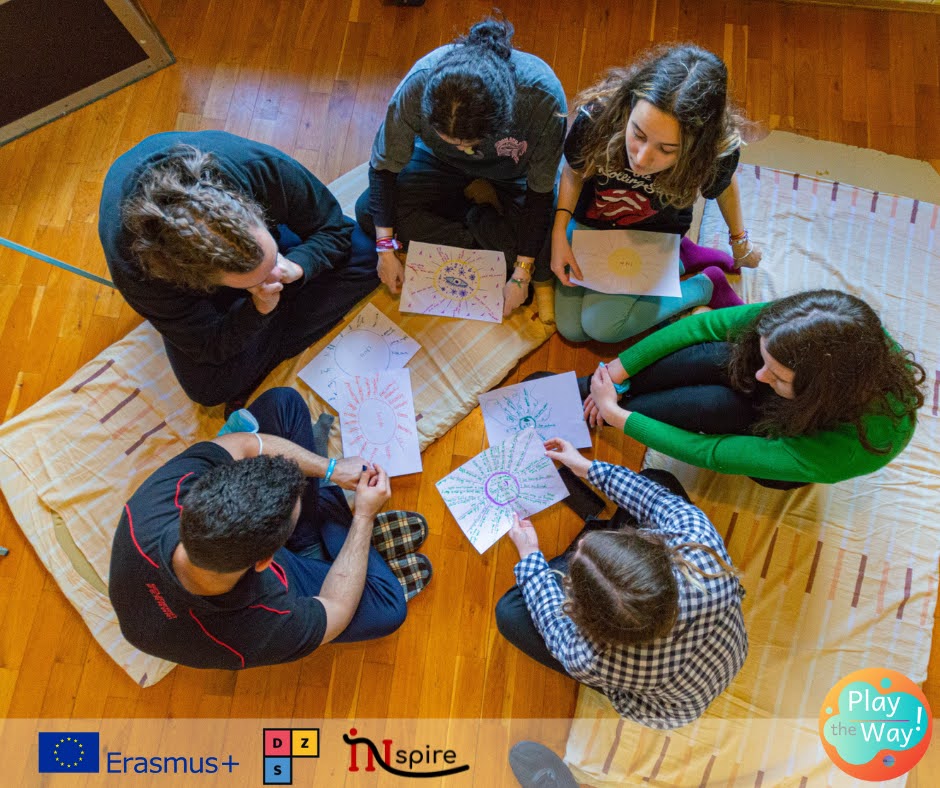 The youth exchanges give the unique space for participants to be involved in creating the activities. "Play the Way" project hasn't been an exception. Splitted into smaller working groups, the youngsters were creating their own games about the selected aspect of the labor market and presenting it to others.
"That moment when our game was happening and really entertaining our colleagues was magical. I couldn't believe how awesome tool might be the gamification and how satisfying for both sides – the creators and players." – Monika mentions.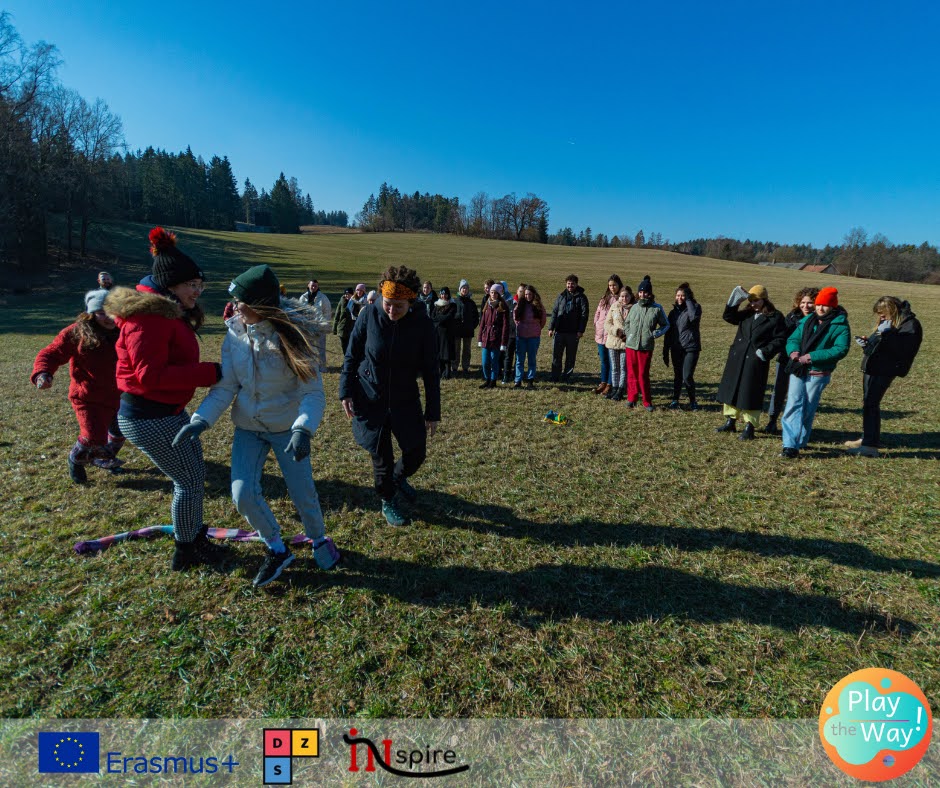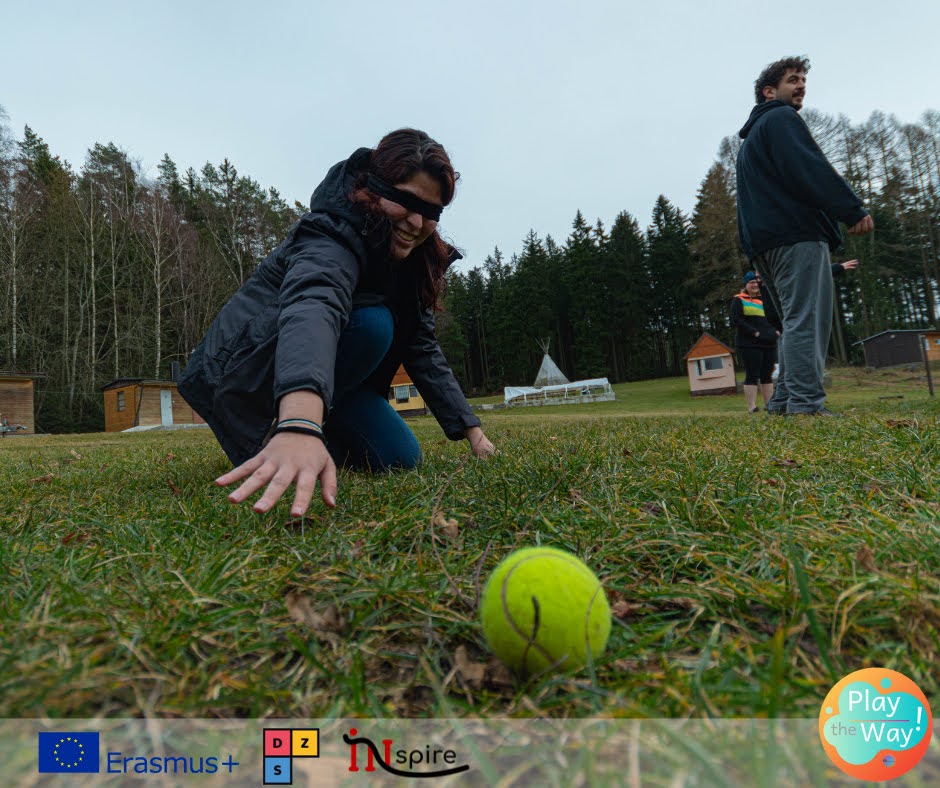 A special comment is needed for the atmosphere created during the whole youth exchange. This is about the people, their openness and sharing. Polish participants say:
"I met wonderful people from different countries, I had a great opportunity to get to know their culture, I was able to communicate freely in English and I had a great time there." (Jagoda),

"Thanks to this project I met many nice and inspiring people, I had a chance to improve my English and get out of my comfort zone." (Michał),

"I have never been listened to in such a respectful way like here and I hope I made friends for a longer time, not only for a project. What surprised me was that this acceptance from others let me heard myself." (Monika).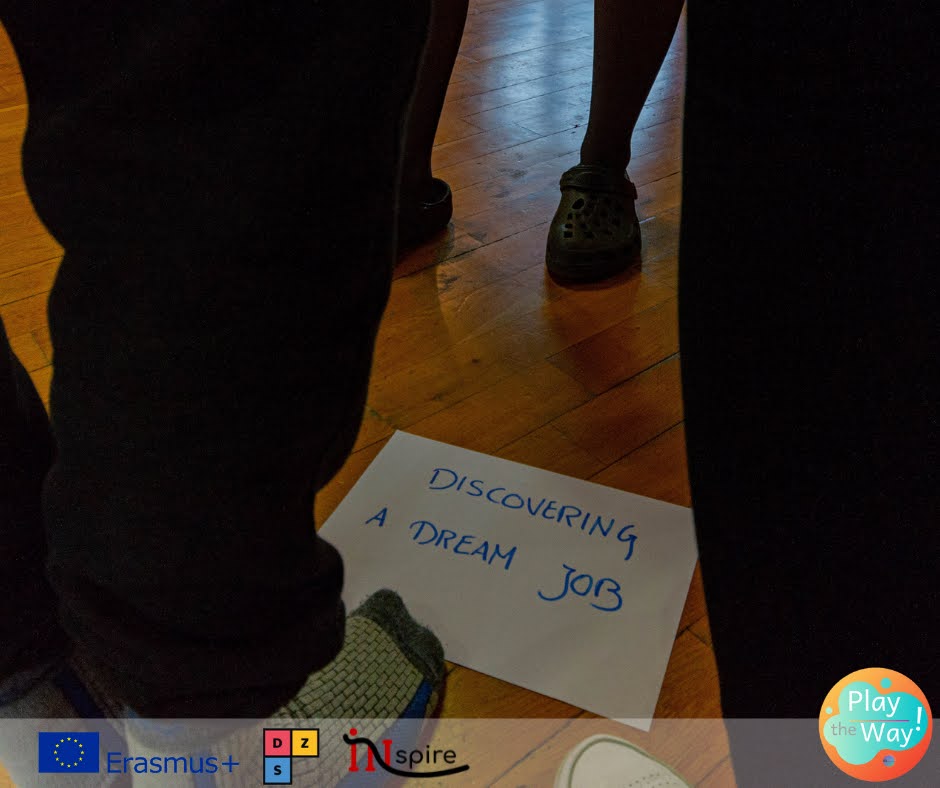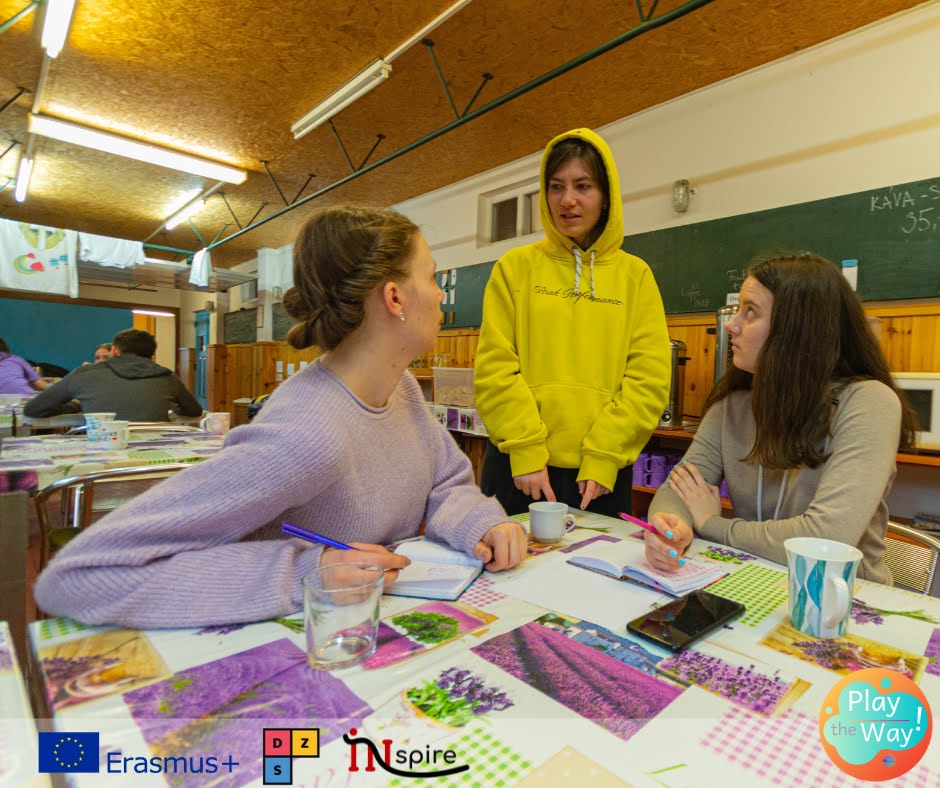 Project got insight into the mystery of employment and a career path. This experience will stay with participants and be used. How Agnieszka sums up:
"During the entire project, I was given tools that I will certainly use in my everyday life, both in professional and private decisions."
Each member of the Polish group subscribes to what one says about "Play the Way":
"I highly recommend taking part in such events, which broaden your horizons and develop you in EVERY aspect of life."
Play the Way! Youth Exchange took place from 12th to 20th of February 2022 in Czech. It was organised by Czech Inspire and was focused on youth employability and helping youngsters enter their professional life with confidence and ease. 
Residents of Bulgaria, Czech Republic, Georgia, Greece, Latvia, Lithuania, Poland, The Republic of North Macedonia, Romania and Spain were learning through outdoor activities, indoor sessions, body movement workshops, working in mixed teams and a lot of games.
What they got out of this experience? Leading facilitators aimed at developing practical skills (including how to create a suitable CV, a motivation letter, how to prepare for an interview, etc.), boosting self-confidence, communication skills, proactivity, solution-oriented mindset and team work. Participans had the chance to discover their talents, strong and weak points, working preferences, prioritie in life and values. They also worked on defining their career goal and created a plan how to reach it.
The project is financed by Erasmus+.