W dniach 3-9 grudnia 2021 r. w Czechach odbyło się szkolenie w ramach projektu Play the Way. Uczestnicy z 11 krajów spotkali się, by wspólnie uczyć się wykorzystania gier w procesie uczenia innych. Poniżej dwie uczestniczki Martyna Małycha i Anna Mazur dzielą się wrażeniami z tego wydarzenia.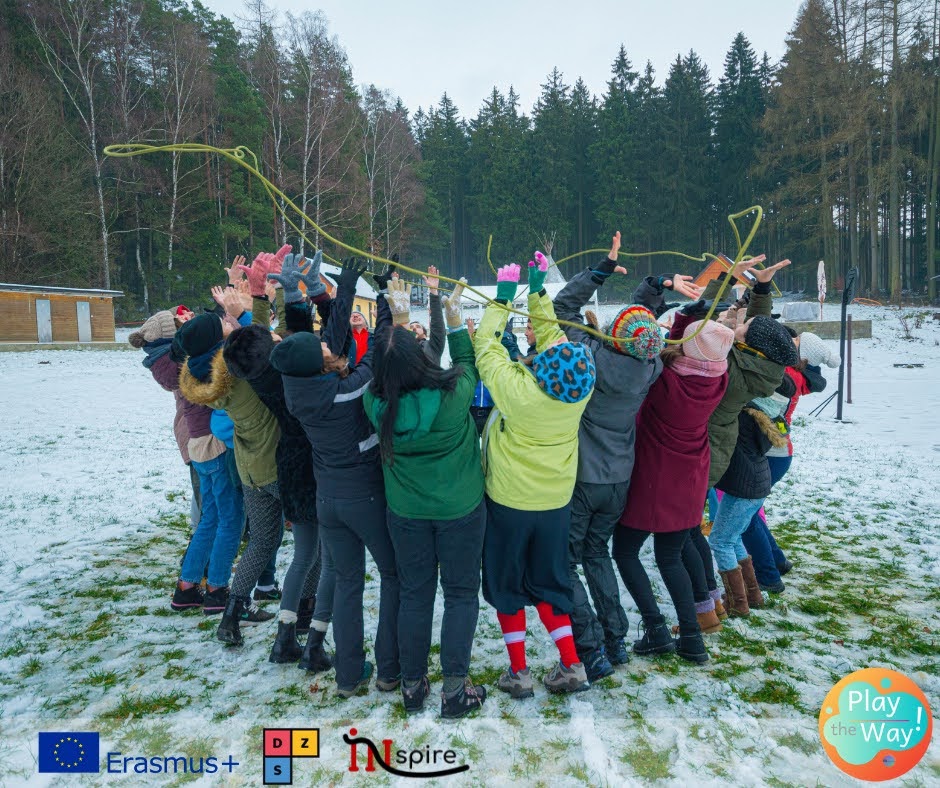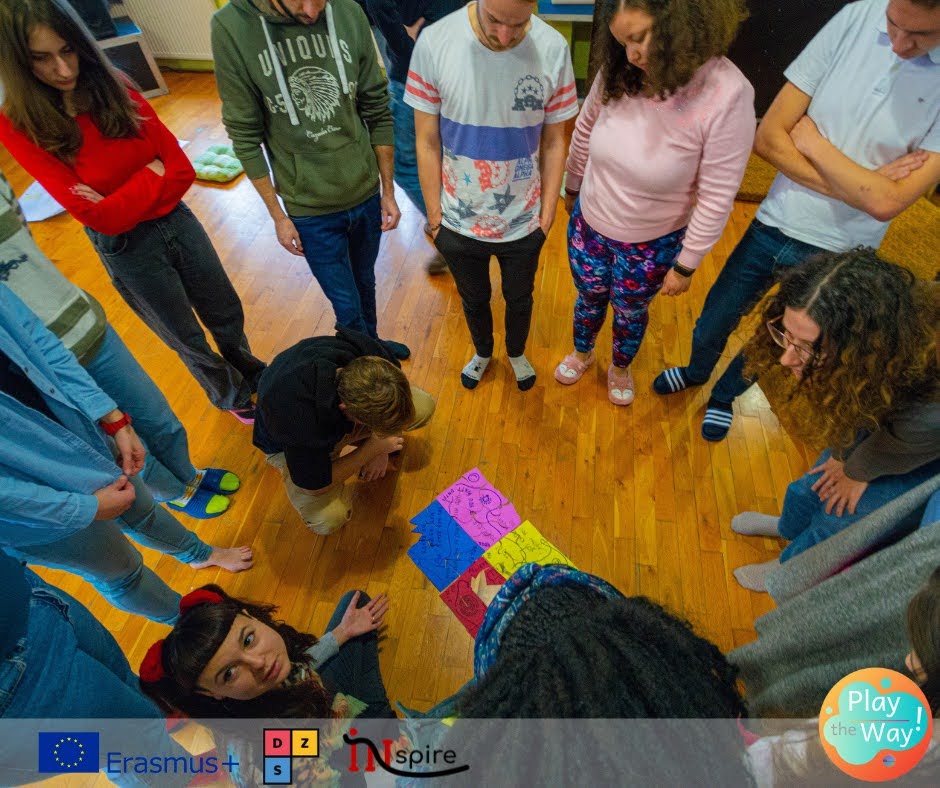 Participating in the gamification training course was totally spontaneous for both of us. For a long time we felt that we needed to do something extra for ourselves and right after we saw an offer, we applied. We were very excited to participate and could not wait for the day of our travel to come. We find it relevant to mention that it was our first ever Erasmus+ project so we had no idea what to expect. In fact, there was a lot of fun waiting for us and also a lot of useful knowledge and the opportunity to meet many new people from different countries.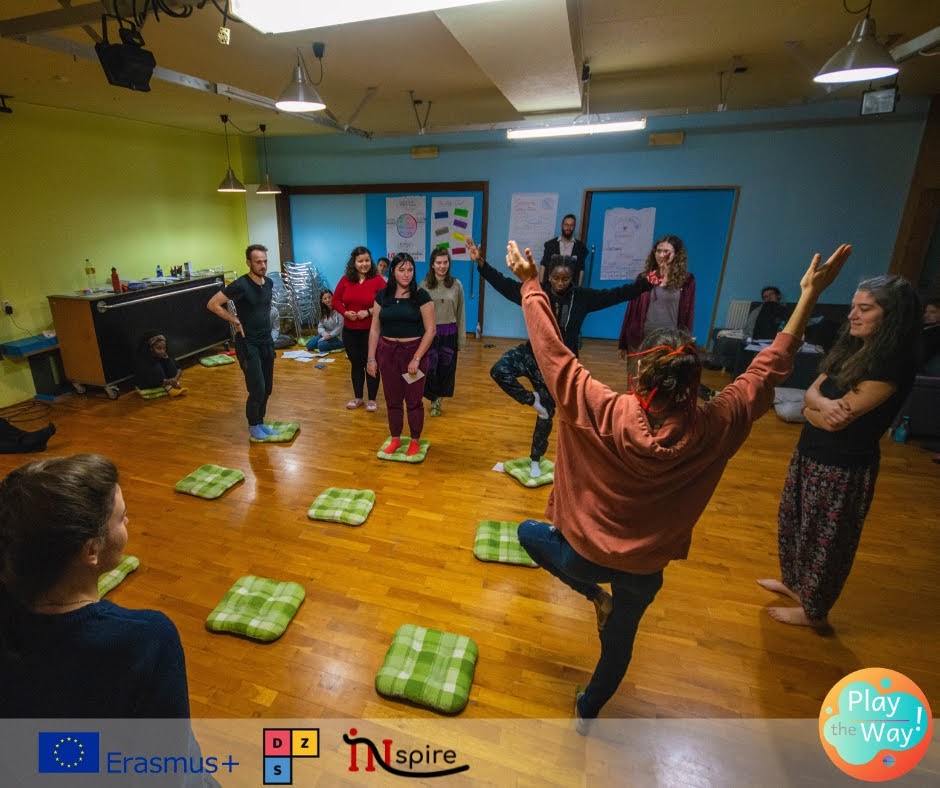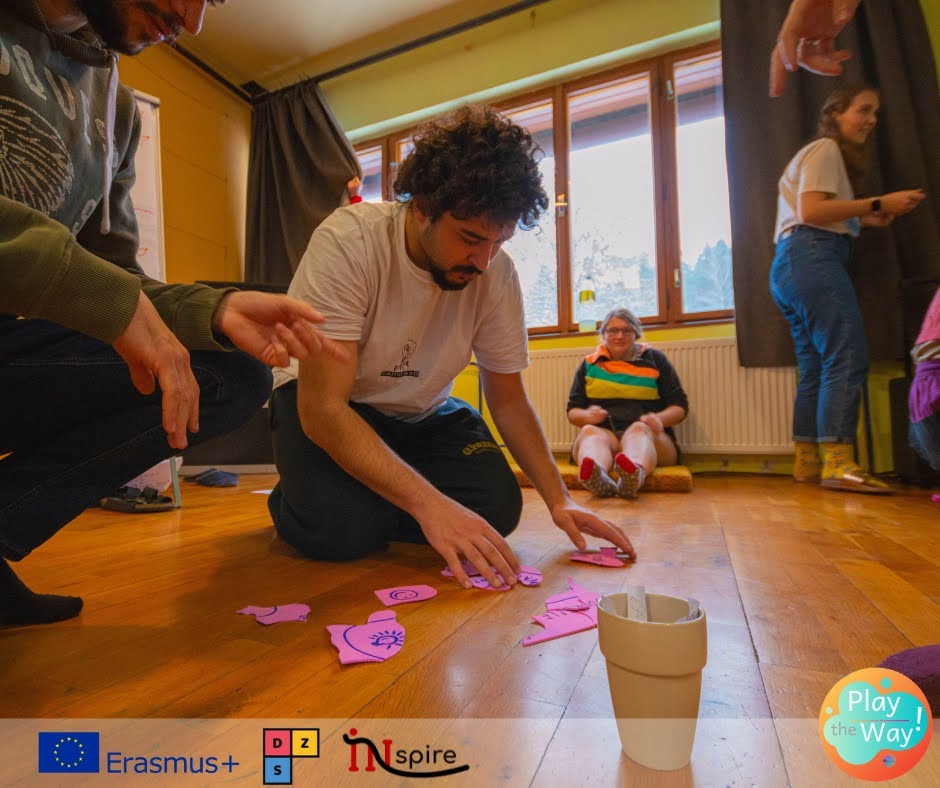 Through the whole training course, we have learnt many theoretical and practical things. First of all, we got a chance to know a very effective learning tool as gamification (it is much more fun to learn by play!). Even though we already knew something about gamification, since we learnt about it during the studies, our facilitators brought it to a completely different level.
We also had an opportunity to create prototypes of our own games and then test them in practice which was even more enjoyable. Next essential thing to notice is the importance of teamwork that the whole course highlighted.
As a part of society, company, university, school, we have common goals we need to reach, and together we can do a lot more, not only compete with each other but cooperate to get better results. And what is the most important, during the training we could develop and got to know ourselves better. We discovered more about our own workstyles, identified things that function well and those that we still need to work on.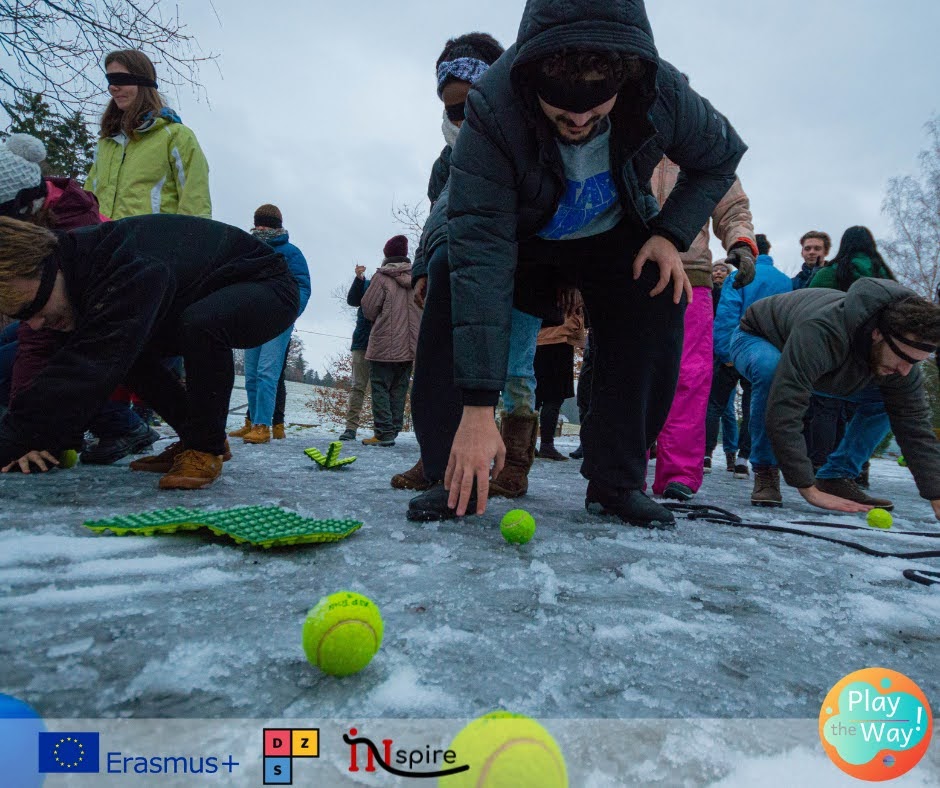 Despite that every training day was full of activities we have never felt tired. What more, we were eager to know what our facilitators planned for the next day. We would also like to express our gratitude to the facilitators – Szilard, Vojta and Katka – they deserve a massive "thank you" for the whole project, how they managed it, how helpful and professional they were (and still are!). We really appreciate the hard work and effort they put to make the course as best as possible. Also, we are really happy and grateful for Erasmus+, Play the Way!, INspire and Innovator Foundation for the opportunity to participate.
In conclusion, we are beyond happy that we took part in such a wonderful activity. We stepped into the unknown but after all it turned out to be a beautiful, meaningful and learningful adventure. And the most relevant thing is that we brought home plenty of great memories and experience we will never forget. We would totally turn back time and experience it all again, If we only could.